Black Gold - Biochar
We have made this product available to the general public and you can buy it in various quantities to suit the size of your garden!
Heating Briquettes
Buy your heating briquettes now and be pleasantly surprised at how little you use compared to conventional wood burning!
Testimonials
I was a little sceptical at first but after doing some research and reading about Biochar, I purchased some and couldn't believe the difference in my plant after a short space of time!
- Nicola Elphick
I was really pleased with the quality of customer service and the speed of delivery.
- Christos Christodoulou
I love the guys at KTV and their new website makes it easy for me to get hold of the wonderful "Black Gold". Keep up the good work!
- Tony Trescothick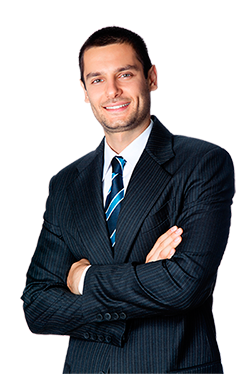 About Us
We have a full range of products available ranging from durable, tough gardening gloves to the finest timbers. This bit is a test. Actual words need to go here.
Contact Us
Office 302
Arch. Makarios III Ave 55
1077, Nicosia
(+357) 22311219
info@ktv.com.cy